Organizational Update from April 22, 2019 Superior Rivers Watershed Association (SRWA) is refocusing its organizational structure and transitioning to fewer staff with more volunteer leadership. The restructuring allows us to return to a volunteer leadership model that will increase our efficiency in offering SRWA's signature watershed services while improving stewardship of our financial resources. SRWA remains fully committed to its mission of protecting clean water resources in Wisconsin's Lake Superior basin. Our core programs, including citizen water quality monitoring, education outreach, and watershed restoration projects will continue, however there will be some changes as we transition to this new model. 
The most noticeable and immediate changes will be in our staffing. The Executive Director position has been replaced by shared leadership through the SRWA Board of Directors. Mariana Brewster-Brown will continue her position as part-time Citizen Involvement Coordinator. She will staff the SRWA office on a limited basis, handle day-to-day operations, and continue the citizen water quality monitoring program. Kevin Brewster continue in his role as Restoration Manager, but as a contractor to SRWA rather than employee. The SRWA office remains open with no changes in phone or email. 
These changes are necessary because the grant funding that supports our programs and positions is competitive, unpredictable, and is currently insufficient to maintain organizational solvency. Please know that we have carefully considered the options to remain a financially secure nonprofit and fiscally responsible to our members.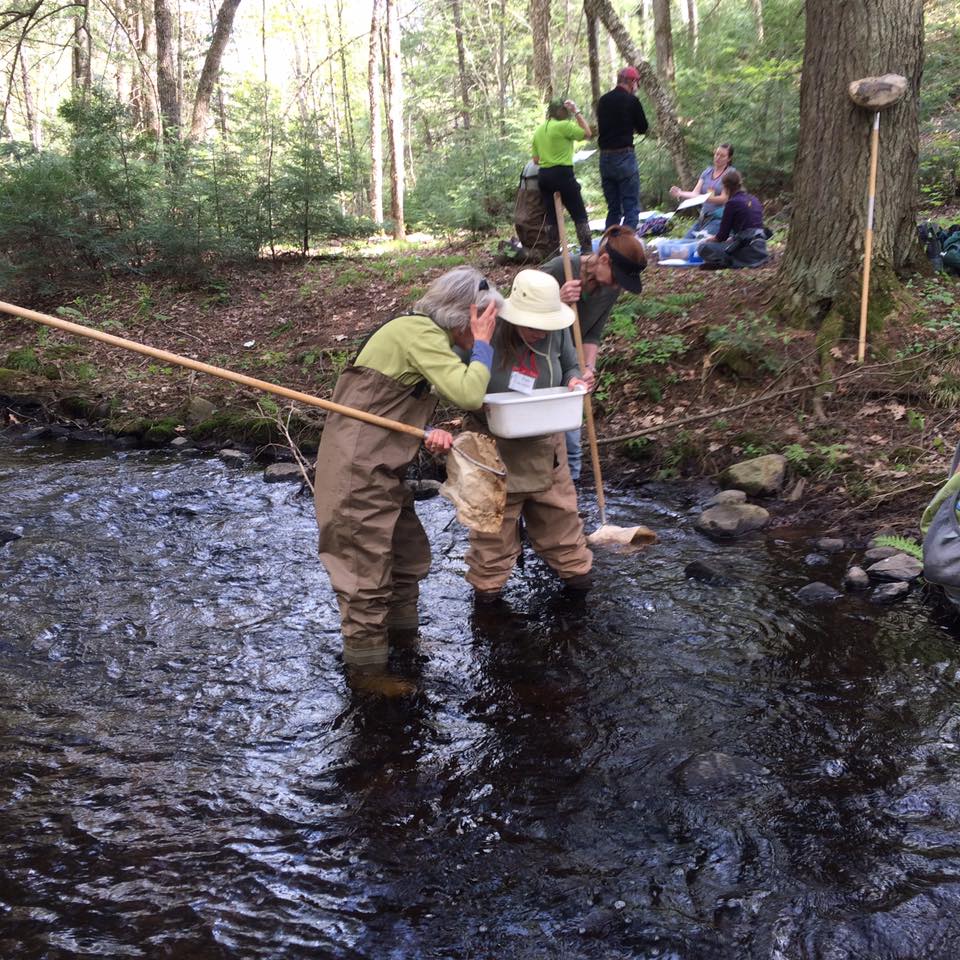 SRWA has enjoyed many years of successful project completion, including stream bank stabilization, culvert replacement that has reconnected 30 miles of trout streams, numerous education outreach activities, and over 15 years of water quality data provided to agency managers and the public. We would like to thank our dedicated and outstanding employees and volunteers who have made this possible. 
As we transition to this new organizational model, our members, donors, and community of volunteers will be increasingly important. We look forward to your support as we step up to this challenge.