We are thrilled to announce that Superior Rivers has received an $1,800 grant from the Natural Resources Foundation of Wisconsin's C.D. Besadny Conservation Fund!
This support will help us undertake a massive 18-year water quality data summary project, entitled Informed Stewardship: Making 18 Years of Volunteer Water Q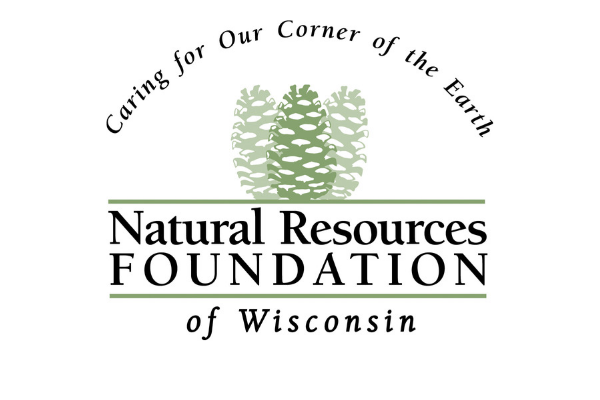 uality Data More Accessible to Lake Superior Watershed Stakeholders. We will tackle this project this winter, with the goal of producing a large number of useful and educational data products for public use. This award is also a great acknowledgement of 18 years of hard work by our volunteer water quality technicians!
We will be working with local experts, volunteers, and our knowledgeable staff to produce more accessible, more understandable, and thought provoking water quality data summaries, trends, projections, and more, which we will distribute on our website, social media, and upcoming newsletters. Our volunteers have produced a fantastic amount of water quality data, and we hope to honor them by producing this information to create more informed stakeholder stewardship.
Thank you to our volunteers for 18 years of creating these data!